Job
Yeo's is amongst the trusted brand in Malaysia, having been around since 1957. Employees who have been working with us for the past 35 years are still with us! It just means we took care of them and their welfare and they enjoyed working here. It is not a company with old people but a place where people grow along with the company.
Yeo's today is as vibrant and energetic, working towards maintaining our strong brand in the beverage and food segment by nurturing and rewarding our talents, it could be you if you choose to join us!. We are a simple but very fast-paced ever-evolving organization with lots of fun and excitement.
---
In view of the implementation of the Personal Data Protection Act (PDPA) 2010 to safeguard the usage of Personal Information as defined therein, you have the right to know the reasons we collect and use the Personal Information you have provided, how we will use the Personal Information and with whom we may share the Personal Information. Please click on the attachments below to view the full Notice and Choice document, both in English and Bahasa Malaysia.
In compliance with the PDPA, your Personal Information in our database will be safeguarded and will not be shared without your consent.
English
Bahasa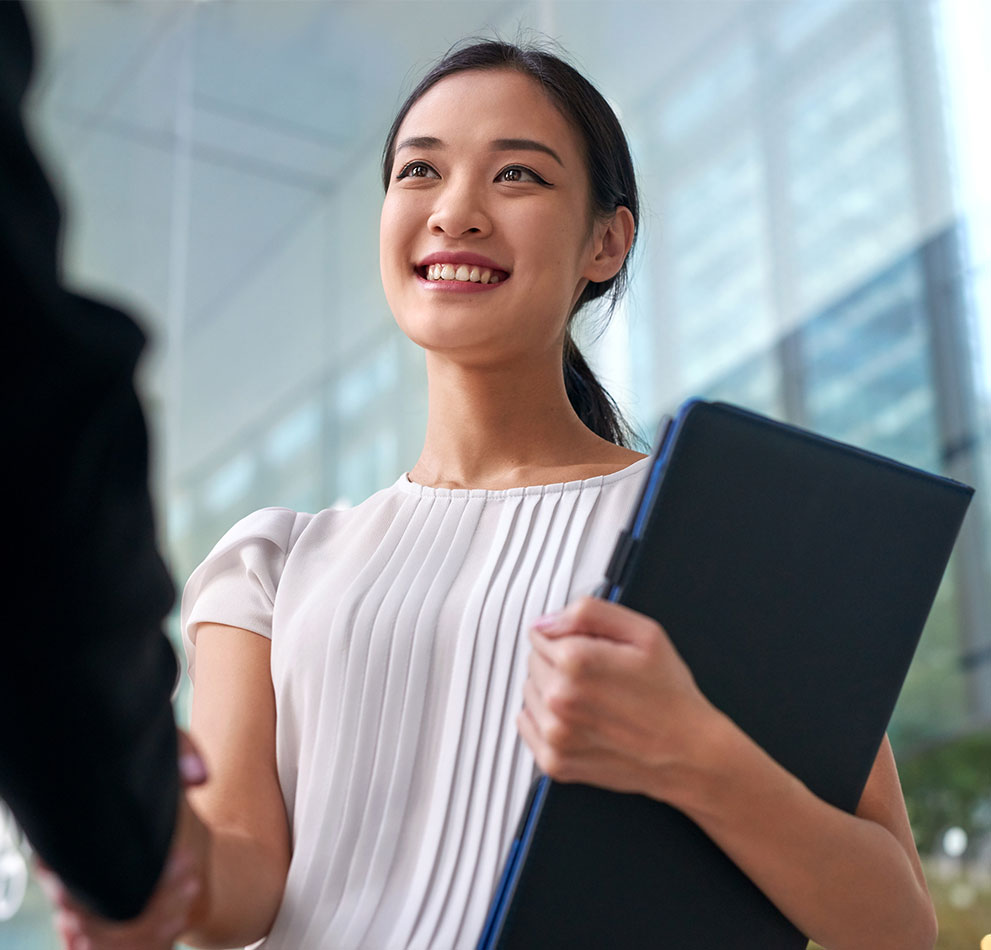 Career
At present, the following vacancies exist. Interested in a taste of Yeo's? Just attach your CV for the current or upcoming vacancies.