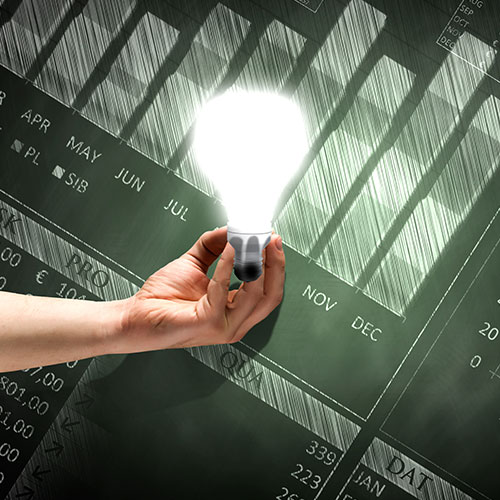 Purpose
Our purpose is to nourish every home with natural goodness across generations.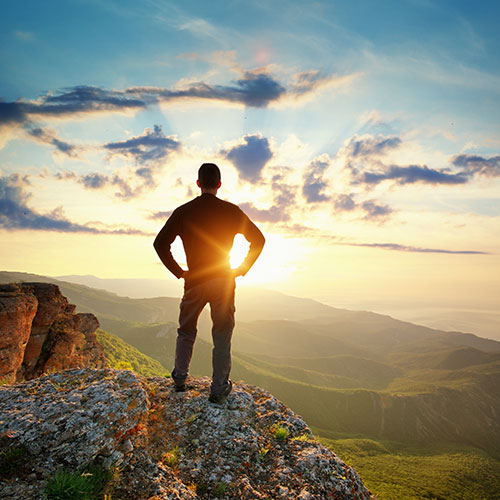 Vision
Our vision is to be leading Asian company in bringing innovative food and beverages products in natural goodness to our consumers.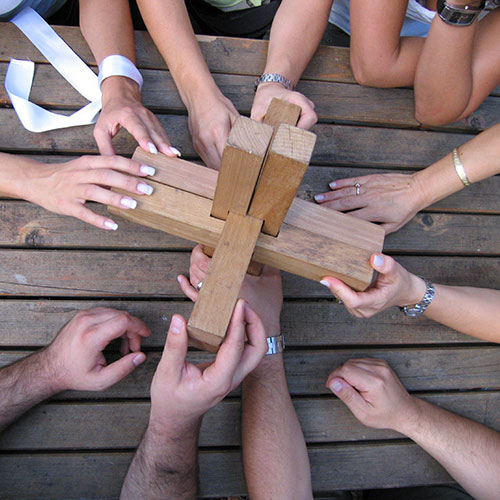 Values
– Integrity is the bedrock of our organization. We speak the truth and we act honestly. We walk our talk.
– We above me, We work as One Team. We collaborate and show up for each other.
– We think and act as owners. We proactively approach any opportunity or issue. We hold ourselves accountable for the outcomes of our decisions and actions.
– We pursue excellence in all that we do. We hold ourselves to high standards and we take pride in our work. Every day we strive to improve ourselves, our teams and our business.
– We operate like entrepreneurs. We see opportunities in the admidst of challenges. We growth focused and are resourceful. We listen to the needs of our consumers and customers.