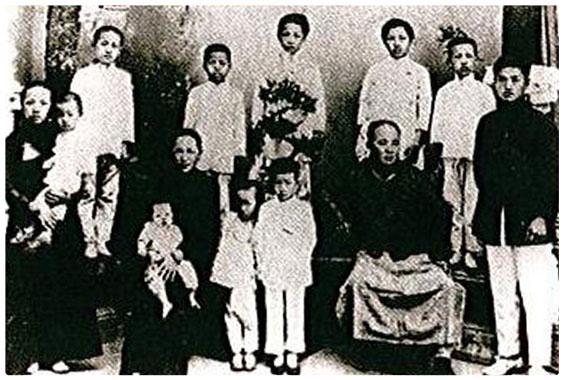 1901
Yeo Hiap Seng originated from a small-scale proprietorship making soy sauce in Zhangzhou, Fujian Province, China, by founder Mr.Yeo Keng Lian.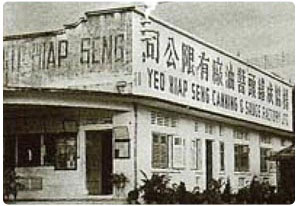 1935
Yeo Hiap Seng Sauce Factory was established as a partnership business in Singapore with a capital of S$150.00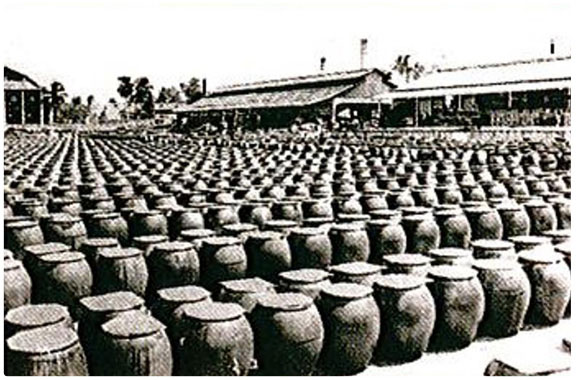 1942
Yeo Hiap Seng's soya sauce business flourished, it quickly expanded into Malaysia.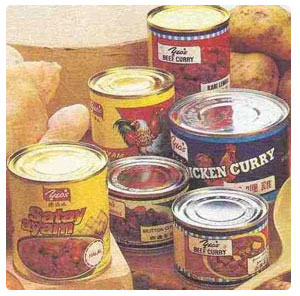 1950
Yeo Hiap Seng started producing food and beverage products, in addition to soy sauce, under the Yeo's Brand. Yeo Hiap Seng was the first to develop canned curry chicken.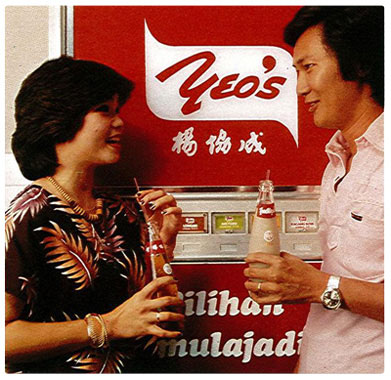 1953
Yeo Hiap Seng pioneered the bottling of soy bean milk and chrysanthemum tea.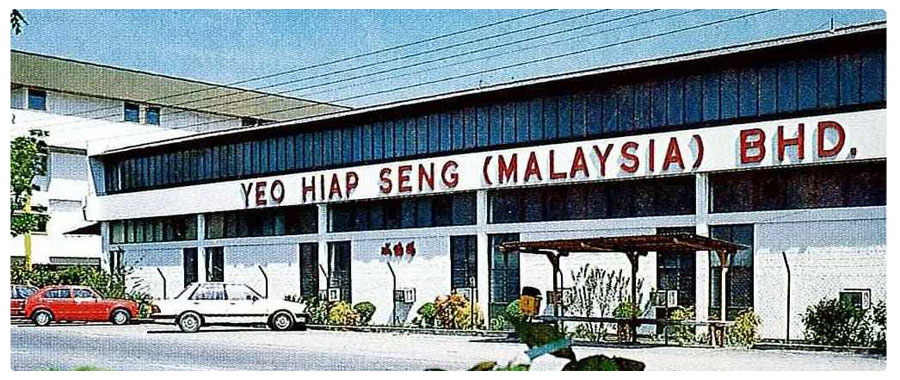 1959
Yeo Hiap Seng was incorporated with a canning plant in Petaling Jaya, Selangor.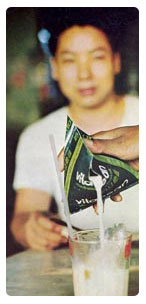 1967
Yeo Hiap Seng was the first in the world to package its Asian drinks in Tetra brik aseptic containers using UHT process. By late 1960s, Yeo's carried a wide range of food and beverages from chili sauce, tomato sauce, soy sauce, oyster sauce and instant noodles to Yeo's Asian drinks.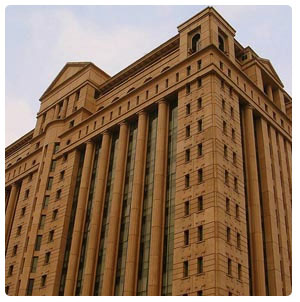 1975
Yeo Hiap Seng (Malaysia) Berhad was listed on the Kuala Lumpur Stock Exchange.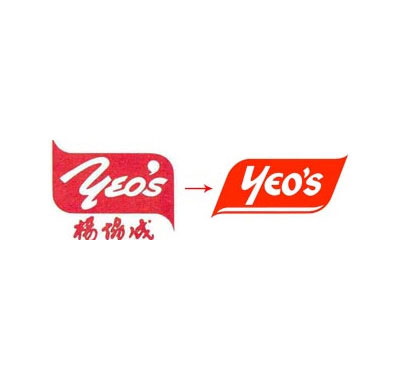 1995
Launching of new logo. The new logo represented another stage in the evolvement of the company in lone with the challenges of 21st century, while continuing the existing values of innovativeness, hardwork and team spirit that has put Yeo Hiap Seng in the forefront of the F&B industry.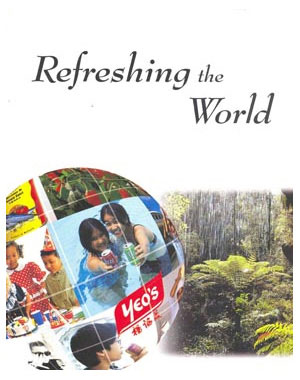 1998
"Refreshing The World" Celebration at Shangri-La, Kuala Lumpur to mark the achievement of 5 billion tetra briks.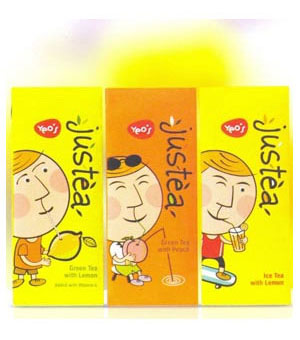 2003
Yeo Hiap Seng (Malaysia) Berhad graciously received Gold Award from Brand Equity Magazine for the value segment more than 45 million sales achievements.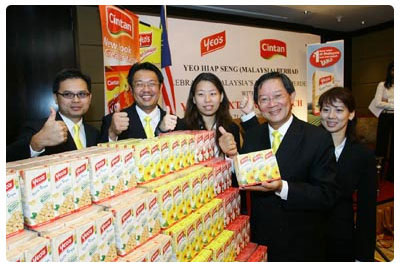 2007
Yeo Hiap Seng (Malaysia) Berhad graciously received Gold Award from Brand Equity Magazine for the value segment more than 45 million sales achievements.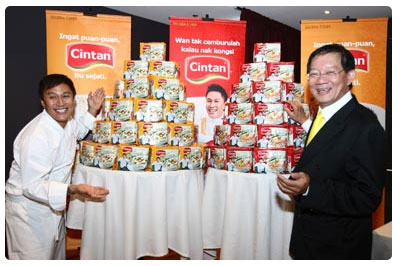 2007
A successful teaming up of Yeo Hiap Seng (Malaysia) Bhd with celebrity Chef Wan, add on two brand new flavours to their favourite instant noodles in two flavours – Cintan Selera Chef Kari Laksa Perrghh! And Cintan Selera Chef Mi Sup Gempak.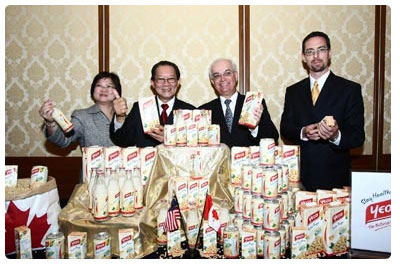 2008
Yeo's, 1st Global Food & beverage to feature Canada Brand on new and upbeat Soy Milk Packaging. Present at the media launch on the significant collaboration are Mr.Owen Ow, Managing Director and Chief Executive Officer of Yeo's and His Excellency David G.Summers, Canadian High Commissioner.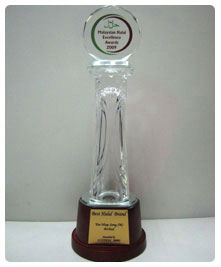 2009
9th December, yeos was honored to be awarded The Best Halal Brand for the outstanding halal practices, innovations, consistency and its success, in conjunction of The International Islamic Tourism & Halal Weel (IISTHAL). Presenting the award was our former Prime Minister, YAB Tun Abdullah Ahmad Badawi.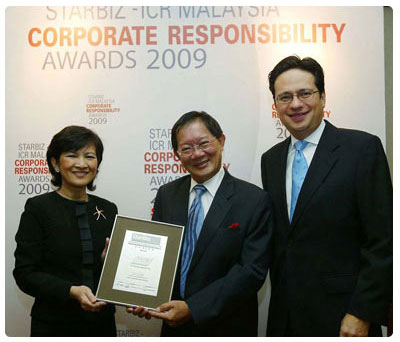 2009
5th march 2010 was a day of honours and an auspicious occasion for Yeo's to be recognized and honoured for outstanding corporate responsibility practice at the Star-Biz ICR Malaysia Corporate Responsibility Awards presentation ceremony. It was delightful that Yeo's is the ONLY F&B company for market capitalization segment (below RM1 billion) to be awarded as Top 20 Finalist.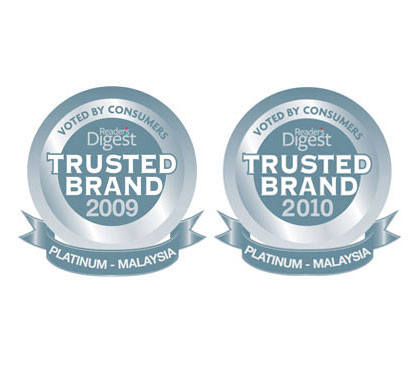 2009 & 2010
It is our privilege to announce that Yeo's to be the Platinum recipients of the Reader's Digest Trusted Brands Award for two consecutive years (2009 & 2010), which is the ultimate seal of customer approval for Yeo's. We are humbled by the trust and affection placed on us by customers throughout Asia as demonstrated is at least twice the amount of votes for our nearest competitor.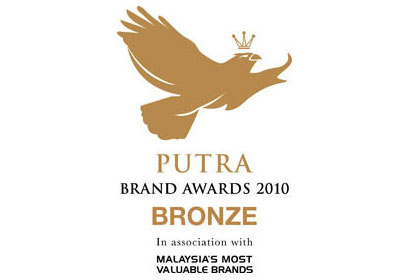 2010
Yeos was honoured with another prestigious award: Putra Brand Awards 2010 for the category of Beverage-Non Alcoholic (Bronze), presented by Association of Accredited Advertising Agents Malaysia (4As), endorsed by MATRADE and supported by the Branding Association of Malaysia (BAM), the Malaysian Advertisers Association (MAA), and the Media Specialists Association (MSA).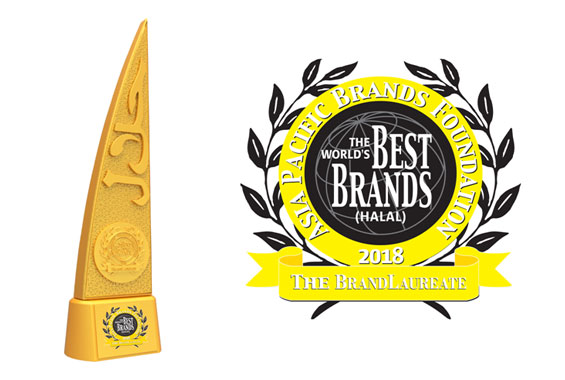 2018
27 September 2018, Yeo's has been awarded The BrandLaureate World Halal BestBrands Award 2018 under FMCG Food & Beverage Category.